In an industry crammed with development agencies in every nook and corner, United Monks stands a class apart. We not only offer a fixed price model but also provide remote teams that will join your business in any corner of the world. Defined by our professionalism and commitment to each project we undertake, we make your requirements the driving force behind our work. We work with businesses of all sizes, ranging from top MNCs to mid-sized enterprises to recent start-up, and our agile and transparent methodologies help you get the most out of the collaboration.
What
we are
good
at
We take your business right from ideation & strategy to final execution with a host of web solutions like Full stack development, UI/UX, DevOps, Influencer Marketing and more.
And the best part? All these solutions are tailor-made for you.
That's enough talking for the moment. Let's bring our services into the spotlight.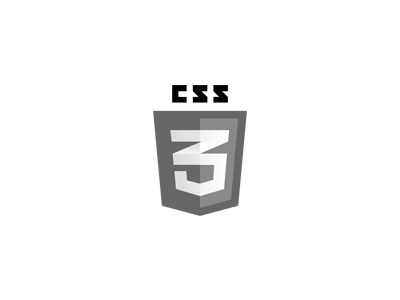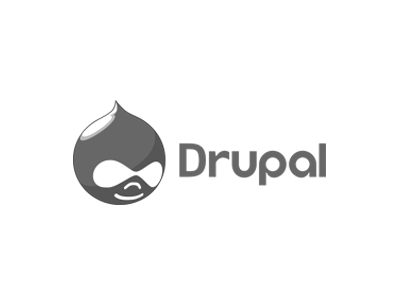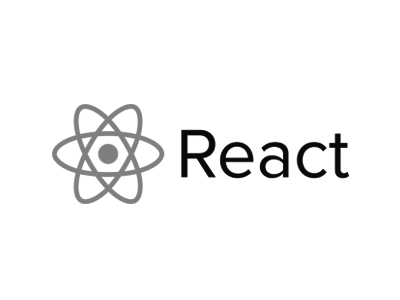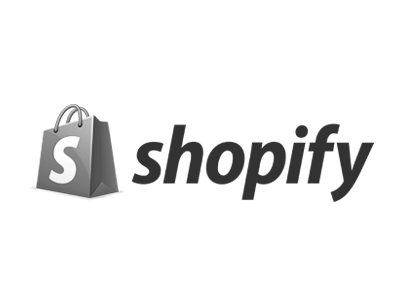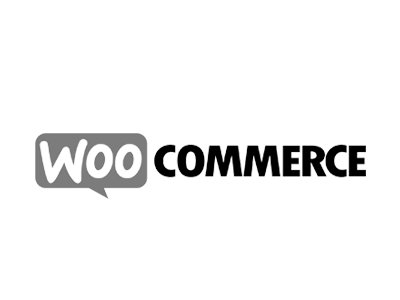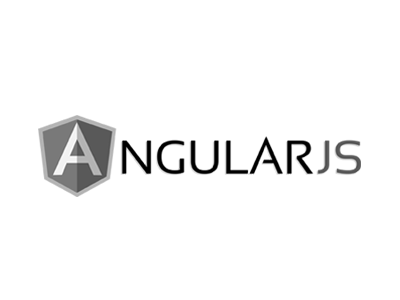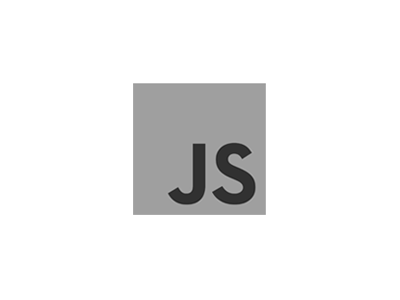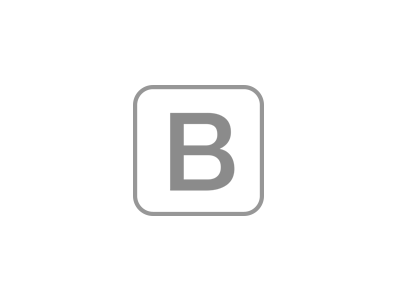 Testimonial
A Word From Our Clients
They are a nice bunch of young talents, always aspiring to deliver the best. They possess good aesthetic sense, will recommend them for all operations related to brand/company website.
GM Marketing
Karbonn Mobiles
Great experience working with them. They have been very interactive and always open to suggestions.
Chairman & Managing Director
Panalfa Group
You are bound
to work with us
because we are great
Client Centric
Development
'Customer before Everything' - We've let that motto guide us in everything we do. And that's why the design, development, and marketing solutions that we provide to clients are custom-made and result-oriented.
Agile
Development
Using the principles of Agile Development, we maintain utmost transparency throughout the project development stage, while maintaining efficiency and quality as well.
Dedicated
Development Team
Say goodbye to tiresome hiring processes and hello to a team almost as perfect as the Avengers. With a qualified and professional team working for you remotely, you won't have to think about added infrastructure expenses or human resource management ever.
Excellent
Support
Our support team has always got your back, even after the project is complete. And if you are looking to expand your business, we'll see you through that too.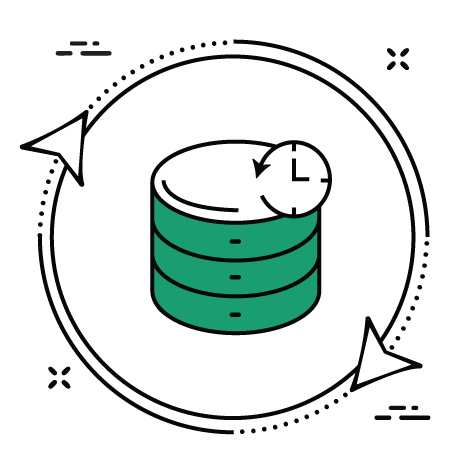 Data
Backup
Losing data because you didn't back it up is so 2012. But if you are still stuck in the past, allow us to be your guiding monks who take you to the future and save you from mishaps like losing precious data.
Quality
Deliverance
They say quality over quantity, but we say quality over everything! We will always keep your unique business requirements in mind and deliver nothing but the best.
Data
Protection
What happens in United Monks, stays in United Monks. Need further assurance? Let's sign an NDA.
Portfolio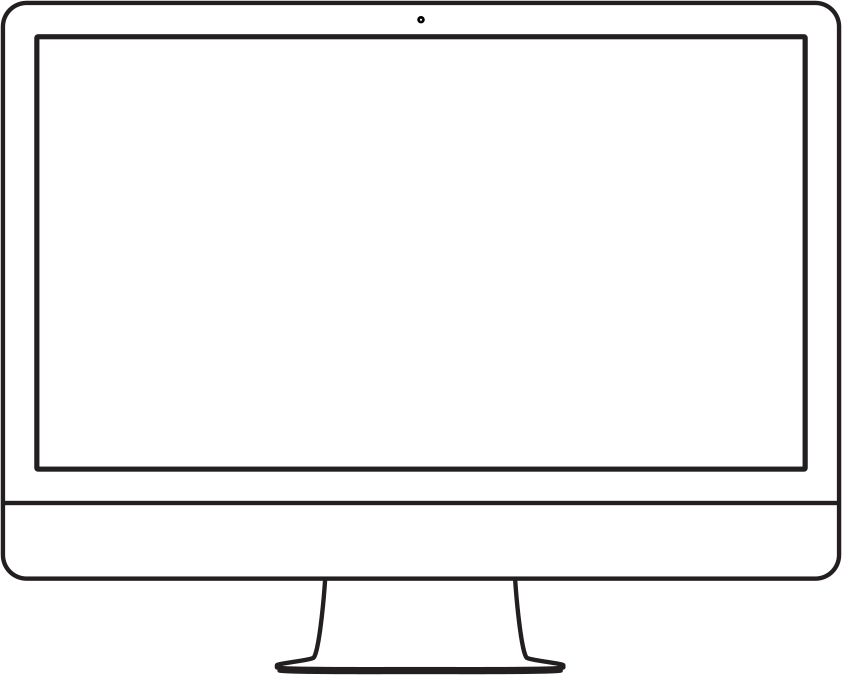 Karbonn Mobiles
This brand needs no introduction. Nevertheless, Karbonn Mobiles is one of the frontliners of the Indian mobile industry with a presence in 40 countries.
UI/UX
Front End Development
VISIT WEBSITE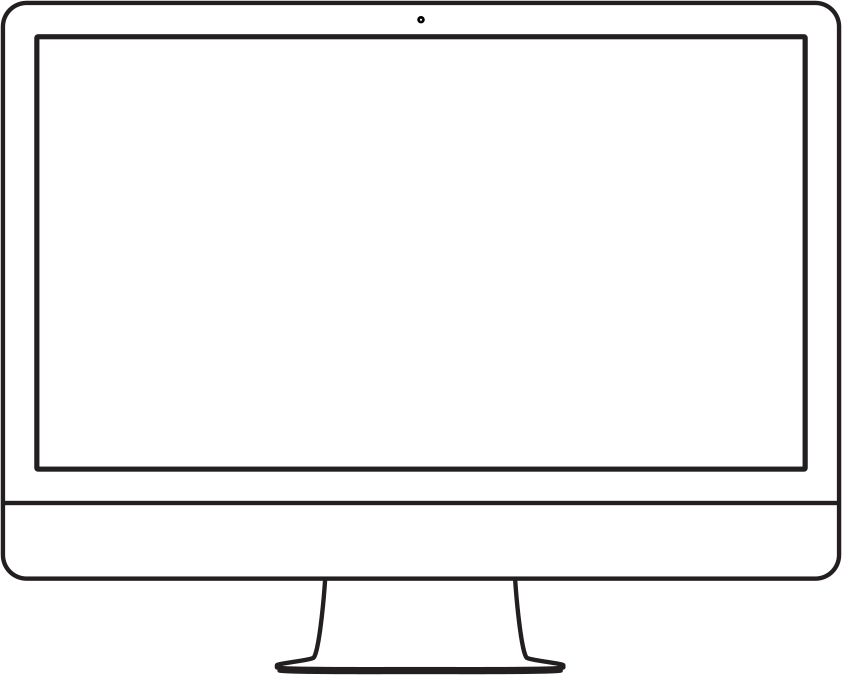 Adfluencehub
A new-age platform for brands and influencers to collaborate and create magic.
UI/UX
Front End Development
Product Development
VISIT WEBSITE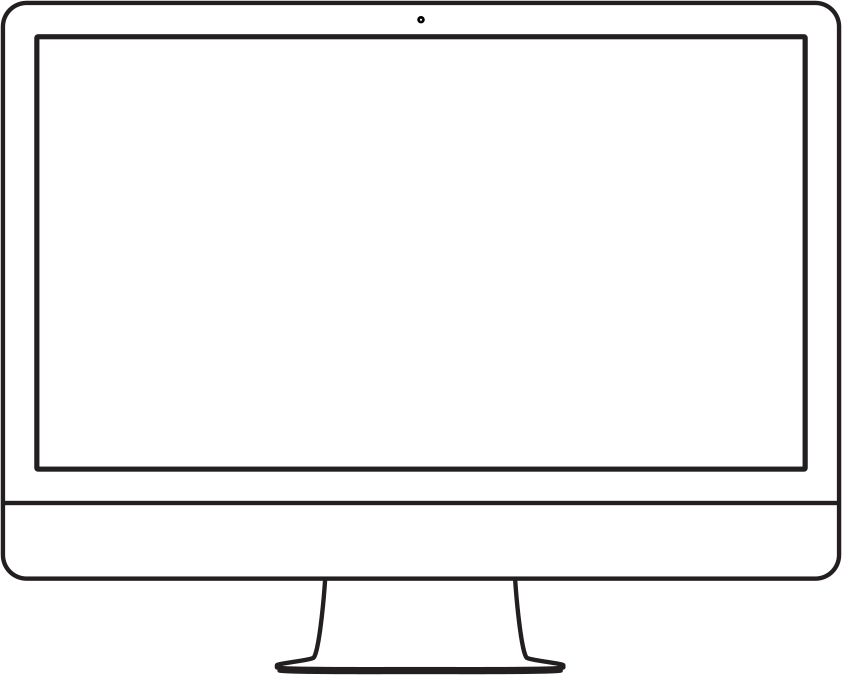 Angesbags
With an experience of 80 years in marketing and manufacturing, Anges Bags is one of the leading manufacturer and exporters of jute bags.
UI/UX
Front End DevElopment
VISIT WEBSITE