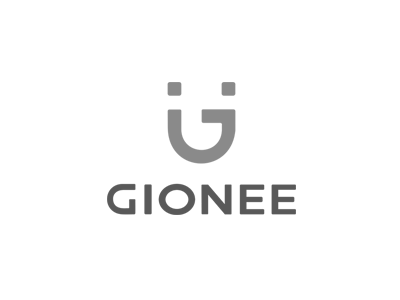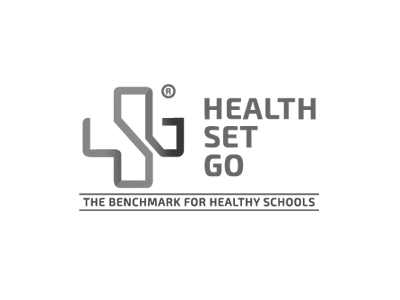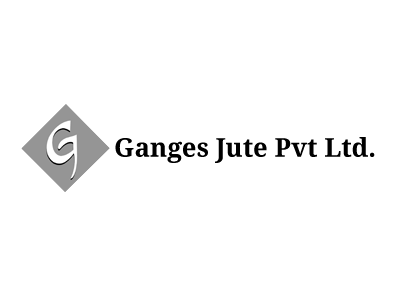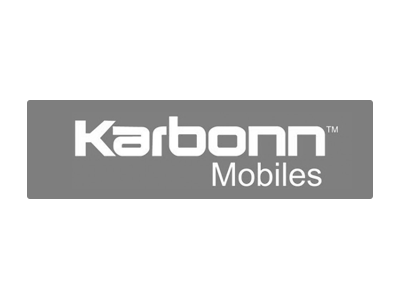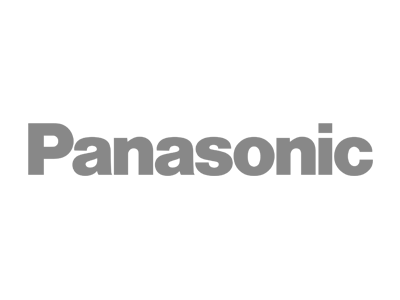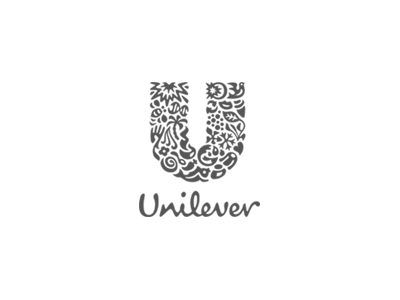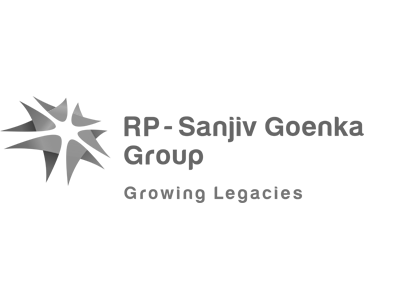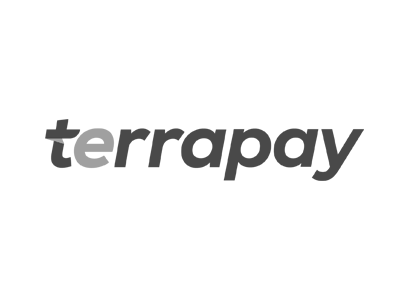 Who doesn't want to own an income-generating, sales-making business? We can make this a reality for your E-commerce projects.
To get the best value on your investment, choose from our vast range of E-commerce packages, software and shopping cart systems. After that, our experts will pour their blood, sweat, and tears into designing and developing a website that'll make you Richie Rich. But our commitment doesn't end there. With tight competition in the online marketplace, you might need a little help, and that's exactly what we'll provide. We'll continue giving you the support and the maintenance you need to hold your own and become the best E-commerce site there is.
Hosted Ecommerce Solutions
Heard of Software as a Service (SaaS)? In case you're a newbie and this jargon is all Greek to you, let us put it simply: This is the solution to all your questions. With this option, you get the whole online shopping cart system, a preconfigured integrated product catalogue tool for easy implementation and a customized website that is dripping with your brand identity.
What all do you choose from? It's yours for the picking:
Shopping Cart
Product Database
Online Payment Processing
Shipping Options
Promotional Tools
Traffic/Customer Reports
Content Management Tools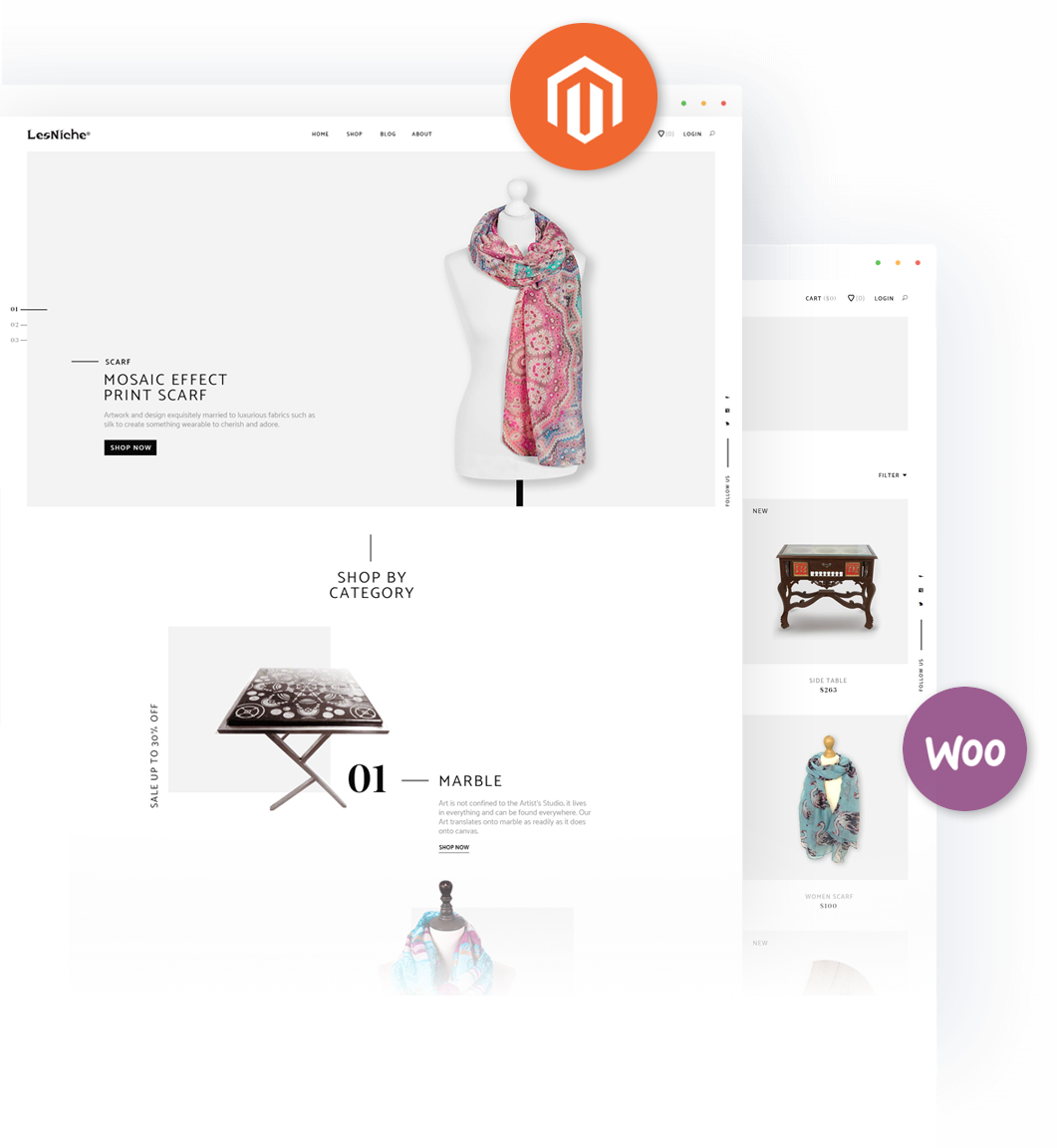 Advance Ecommerce Solutions
Want to get everything without making a compromise? Well, this is just for you. With advanced E-commerce solutions, your potential online revenue grows higher and you won't have to sacrifice anything. It's because our customized solutions will integrate and fit right in with your existing product database and enterprise system.
Along with the features with a hosted solution, you also get:
Open-Source technologies
Custom application interface programming
Product database integration
Legacy system integration
Enterprise system integration development
Scalability with full feature capacity
If you need something that isn't on the above list, just ask. We're happy to provide precisely what works best for you
The results will make you love us
Customers,
Customers Everywhere
Be it desktops, tablets or mobile devices, we'll make your E-commerce website responsive on every device, making you more visible. And greater the visibility for your business, the wider its reach, and more your profit.
Shopping
Made Easy
The most annoying thing when visiting an E-commerce website is the loading time. And that's what our developers avoid with tried and tested methods coupled with the latest techniques. We make your user's shopping experience lightning fast, taking them from browsing to check out in just seconds.
All About
the Products
It doesn't matter what your products are, we provide you a host of options for all of them. From customizing your product options based on your requirements to providing a completely new set of product features and functionality, there's plenty that you can do with your E-commerce site.
Manage Content
with Ease
No more fuss when it comes to updating pages, categories, products and other content on your website. We will design a content management system so easy, anyone will be able to breeze through it like a pro.
Marketing
Matters Always
When running an E-commerce website, marketing is vital. We will help you boost your marketing abilities with tools that help optimize your page for search engines, create landing pages, and run promotions to drive revenue.
Projects
Njoy's
Njoy's is the leading Kratom brand based out of USA.
E-commerce
UI/UX
Branding
Package Design
VISIT WEBSITE
Farm in Box
Farm in Box is one of the leading and most-trusted Hydroponic farms in the Delhi-NCR.
E-commerce
UI/UX
Branding
Package Design
Social Media
VISIT WEBSITE
Testimonial
A Word From Our Clients
They are a nice bunch of young talents, always aspiring to deliver the best. They possess good aesthetic sense, will recommend them for all operations related to brand/company website.
GM Marketing
Karbonn Mobiles
I had a great experience working with United Monks. Professional, friendly, responded in a timely manner and did a great job. Built and designed a website for us with a great UX/UI. Highly recommend.
Director of Operations
Channel Mobile
Great experience working with them. They have been very interactive and always open to suggestions.
Chairman & Managing Director
Panalfa Group
How we work
With all engagement models you get complete transparency and daily timesheets so you know exactly how much work is being done and when.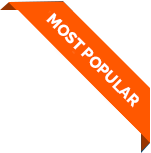 Model 1
Dedicated Team
If you represent a company with regular large projects, or if your need ongoing work, ask about a retainer. It's a pay-as-you-go monthly rolling contract. You'll get our technical infrastructure, expertise, processes and execution abilities as easily as if we were located in the office.
No hidden costs
80 or 160 hours of guaranteed production every month for part-time and full-time hires respectively
Monthly billing
Pay only for measurable work done
No setup fees
Dedicated team is better than Fixed-cost (Learn why)
Model 2
Fixed Price
If you have clear, well-defined requirements, you might prefer our fixed-price model. You'll pay a certain amount that we agree on for a defined amount of work, making this a simple, transparent deal.we were located in the office.
Know exactly what you're getting up front, and how much it will be
Requires no change in price unless your needs change
Monthly billing
Pay only for measurable work done
No setup fees
Dedicated team is better than Fixed-cost (Learn why)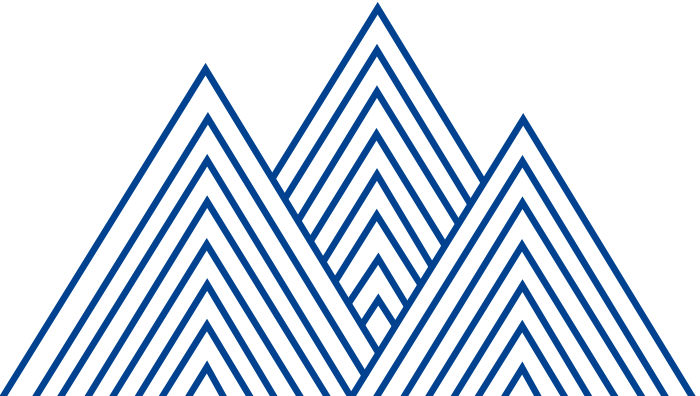 Let's get cracking
on your project.